Blogs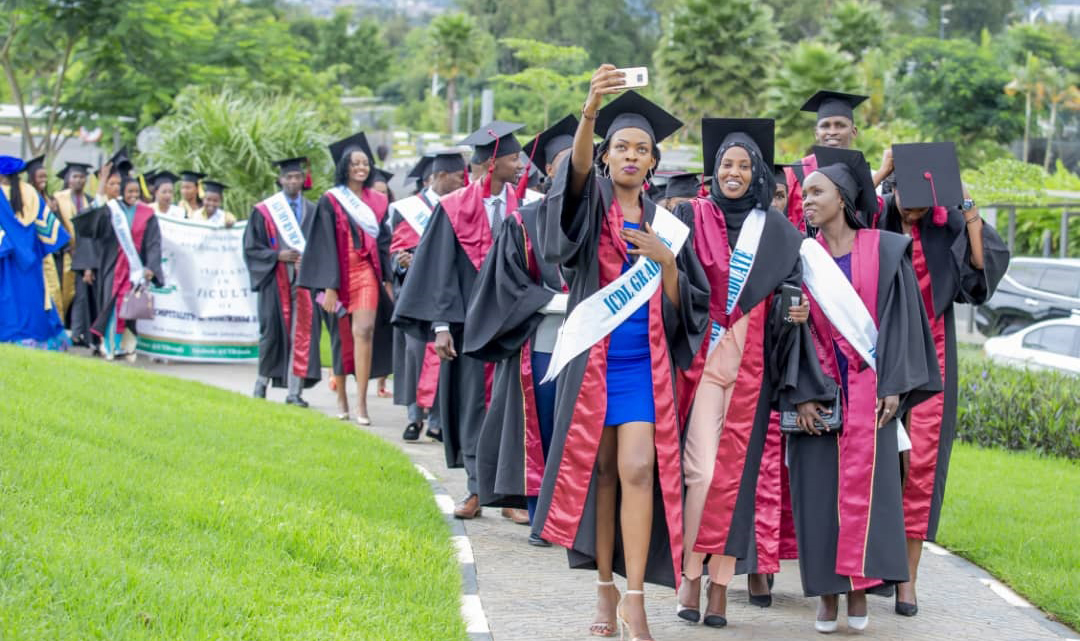 | Monday 02nd, Aug 2021 2 years ago |
Investment in KNOWLEDGE  pays today and in the future. Having  Rwanda as the touristic destination has brought up educators in hospitality and tourism from higher learning institutions, TVET Schools and some training companies together into ...
Read more →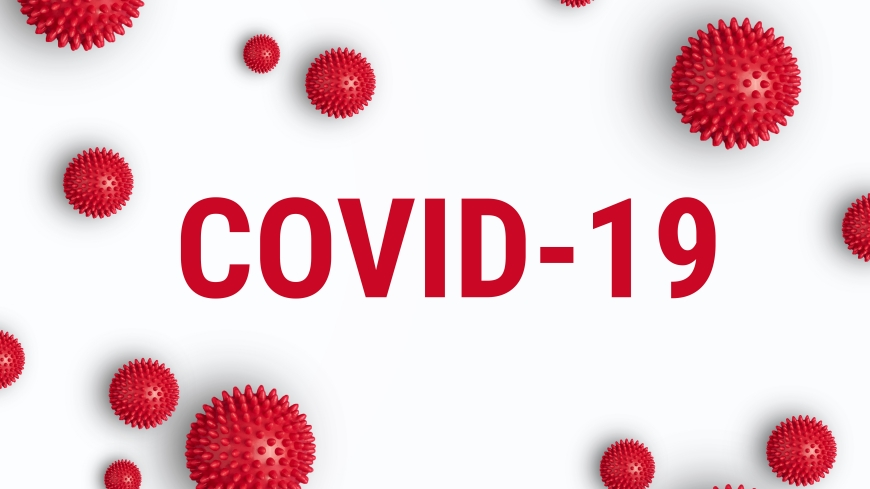 | Monday 02nd, Aug 2021 2 years ago |
Rwanda recorded and confirmed its first Covid-19 case on March 14, 2020. Some measures have been put in place to fight back the pandemic, such as wearing masks ...
Read more →