Get your forever outcomes with Knowledge!
| Monday 02nd, Aug 2021 4 months ago |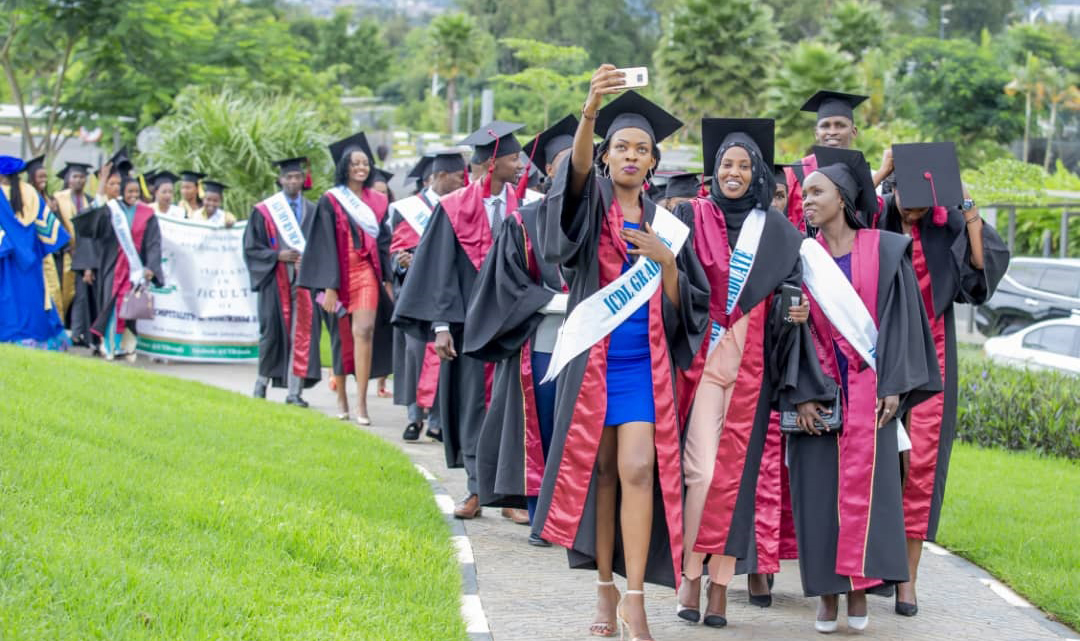 Investment in KNOWLEDGE pays today and in the future. Having Rwanda as the touristic destination has brought up educators in hospitality and tourism from higher learning institutions, TVET Schools and some training companies together into the association. This was done following the idea of promoting the hospitality industry, identifying and solving the existing and possible outcoming challenges in the industry.
This is again to ensure the hospitality and tourism industry improves its quality, prospers and gets recognized nationally and internationally just to preserve the best of Rwanda, our home. Having attractive places would be of great value if it is accompanied by the skills needed to conserve, preserve, promote those places, identify new places and purposely use them to attract the rest of the world towards them.
Have you ever been to a new place and you are like " This is my home?''This is all about Hospitality and professionalism. RHTEA provides all it requires to become a tourism and hospitality expert who can give his/her best to the future of the industry in Rwanda and abroad.
Apart from being equipped with the full package of skills, RHTEA can easily connect you to the other associations under the chamber of tourism which we believe can serve you better and make your stay in Rwanda unforgettable.
Invest in yourself, knowledge, and get your everlasting dues with Rwanda Hospitality and Tourism Educators Association.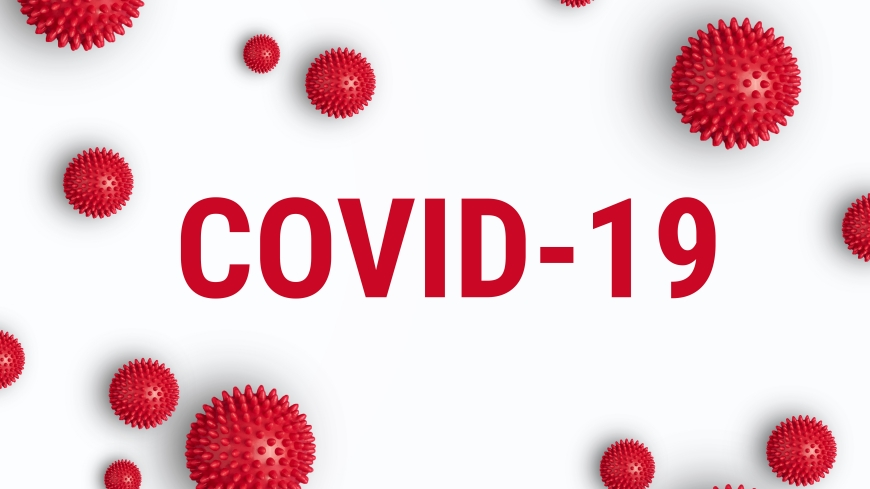 | Monday 02nd, Aug 2021 4 months ago |
Rwanda recorded and confirmed its first Covid-19 case on March 14, 2020. Some measures have been put in place to fight back the pandemic, such as wearing masks ...
Read more →